Diabetes and Self-Isolation: How to Stay Fit and Healthy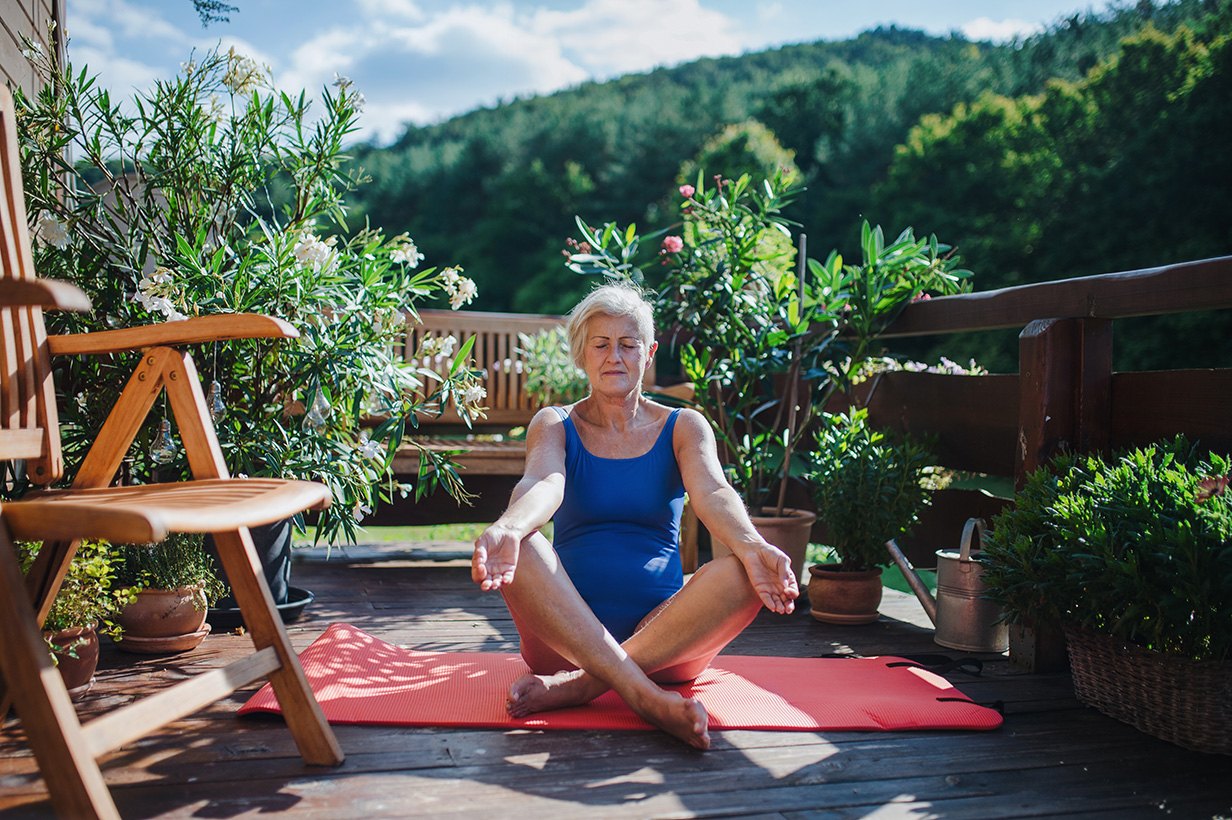 How can you stay fit and healthy when you have diabetes and self-isolation has been forced upon you for 12 weeks? I'm sure it's a question on everyone's mind, especially when you have a health condition which requires you to stay active. I know that isolation seems like such drastic action, but if you have any underlying health conditions, including diabetes, you're put into a high-risk group of catching Covid-19. Although it's frustrating, isolation is in your best interest.

You have plenty of options to keep yourself moving and motivated indoors! Working out at home is the new going to the gym. Why not try walking up and down the stairs a few times, use your chair or sofa to do squats or do a push up against your wall? There is plenty of opportunity to stay active indoors, it might just take a little more motivation than usual. See this blog for some easy at home work outs for beginners to get you into the swing of things: https://www.verywellfit.com/easy-workouts-for-beginners-3496020.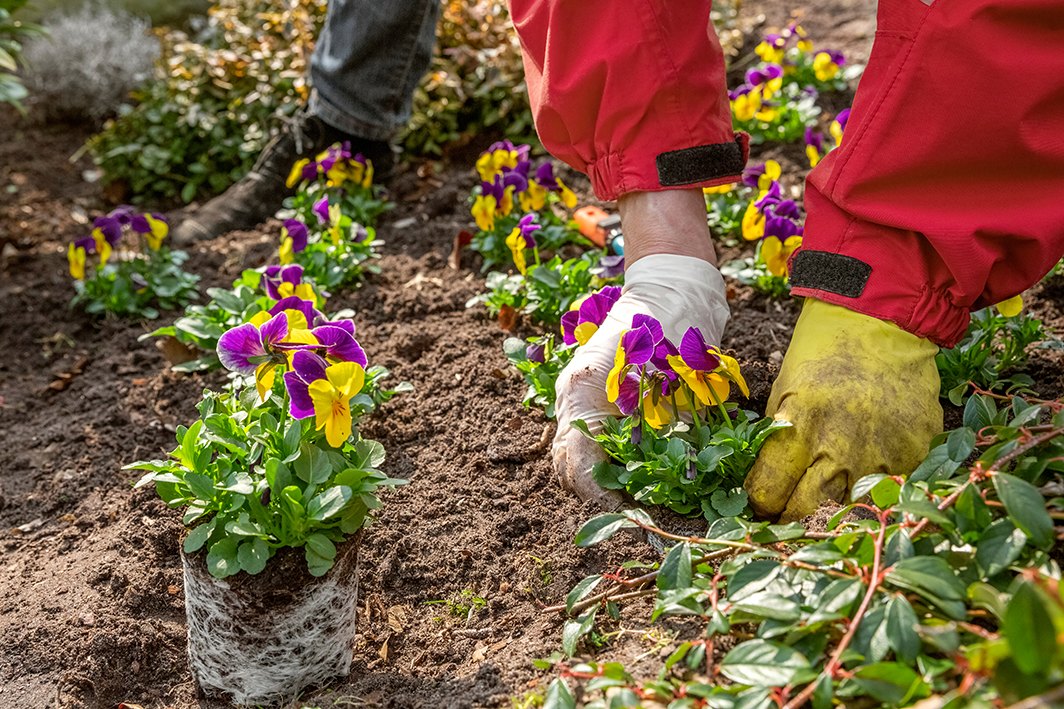 Isolation doesn't mean just staying inside your home, you're perfectly fine to go out into your garden and this will help you feel less trapped during this time. Why not try some light gardening? As well as being good exercise, being outside for a few hours a day will help reduce any stress and anxiety that can build up during the isolation time. Read this blog to get an idea on how to start: https://www.rhs.org.uk/advice/beginners-guide. You're also able to leave the house to exercise once a day, so why not go for a light jog or brisk walk? As long as you keep your distance from others, a bit of time outside will help you mentally and make staying inside more bearable.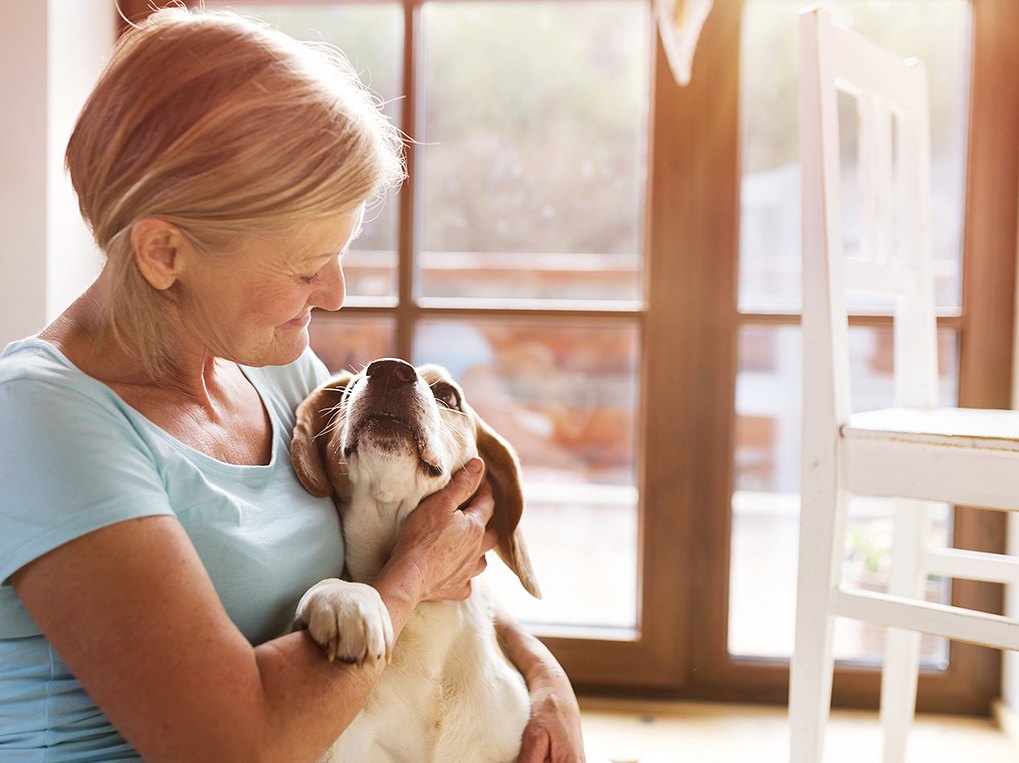 It's not just about your body, trying to keep your mind active can be just as much of a struggle when you're isolated. The best thing to do is to try and keep a routine, especially if you regularly take medication. It's probably already second nature to you and you don't need us to tell you how important it is, but maintaining a good glycaemic control and regularly taking your medication will keep you healthy and boost your state of mind too. Other day-to-day things can also help with this such as: reading, puzzles, sudoku or just having a call with a family member, maybe a good time to try a video call so they feel a bit closer! Try to keep as much of your day-to-day life as normal as possible and you'll find it all a lot easier to deal with.
During this period of isolation, it's easy to feel overwhelmed and alone, but our pharmacists are here to help you. We're still operating as normal and would love to help you during these hard and uncertain times. Let us worry about your medication, so you don't have to. Register now to have your prescriptions delivered first class to your house at a time that suits you.